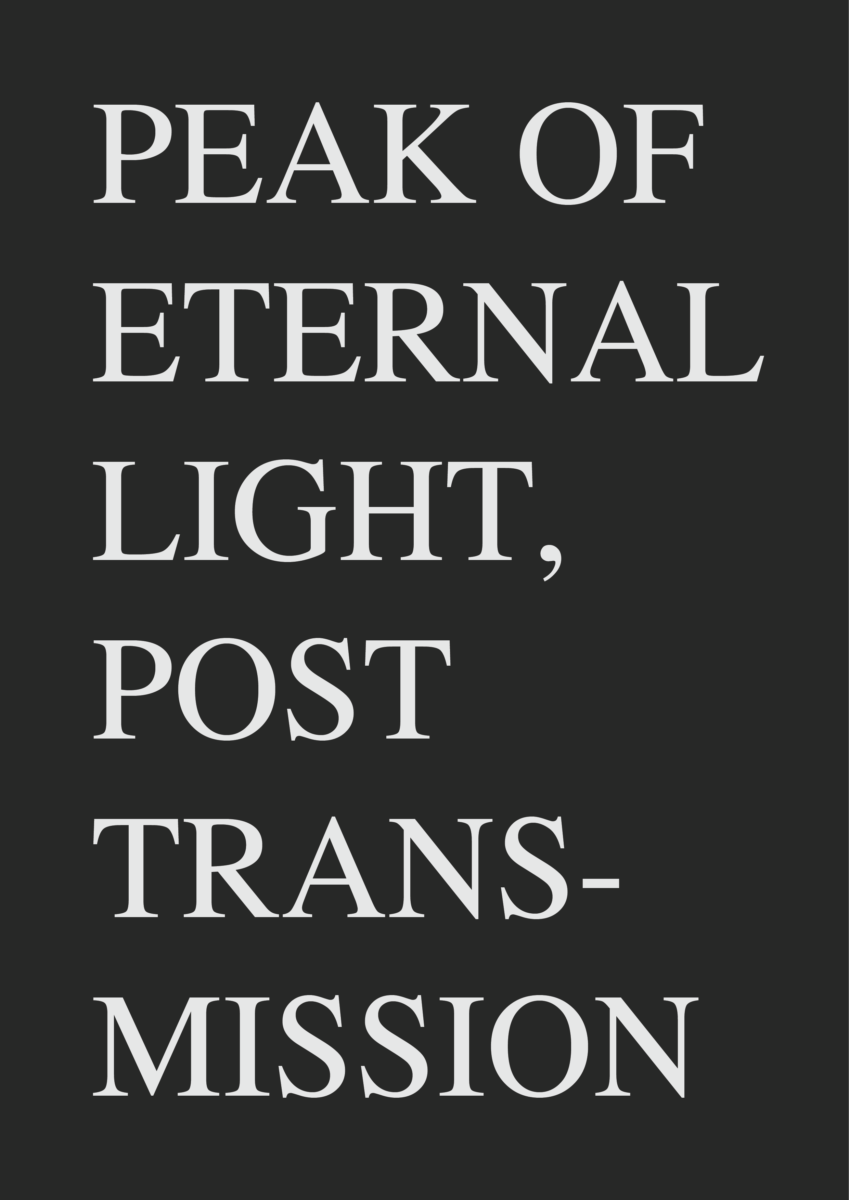 Sunrise. Obsolete beacons. A familiar sound. Passage of time. The day ends for some.
Simon G Jakobsson's installation acts as a transformative stage, where the spiritual and monumental are approached with austerity, creating an open-ended sensory experience. The result has a cine-matic air of past futurity, invoking a Tarkovskian backdrop for the visitor's own participation.
A repeating cycle of sunset — sunrise reconstructs a fragmented memory of a day where sounds disintegrated by passing time occasionally break the silence. Within this scene tall metal figures stand, reverent portraits of signal towers. Slowly being rendered obsolete, a once revolutionary technology becomes a monument to lost time and a set of orientation tools for traversing the abyss.