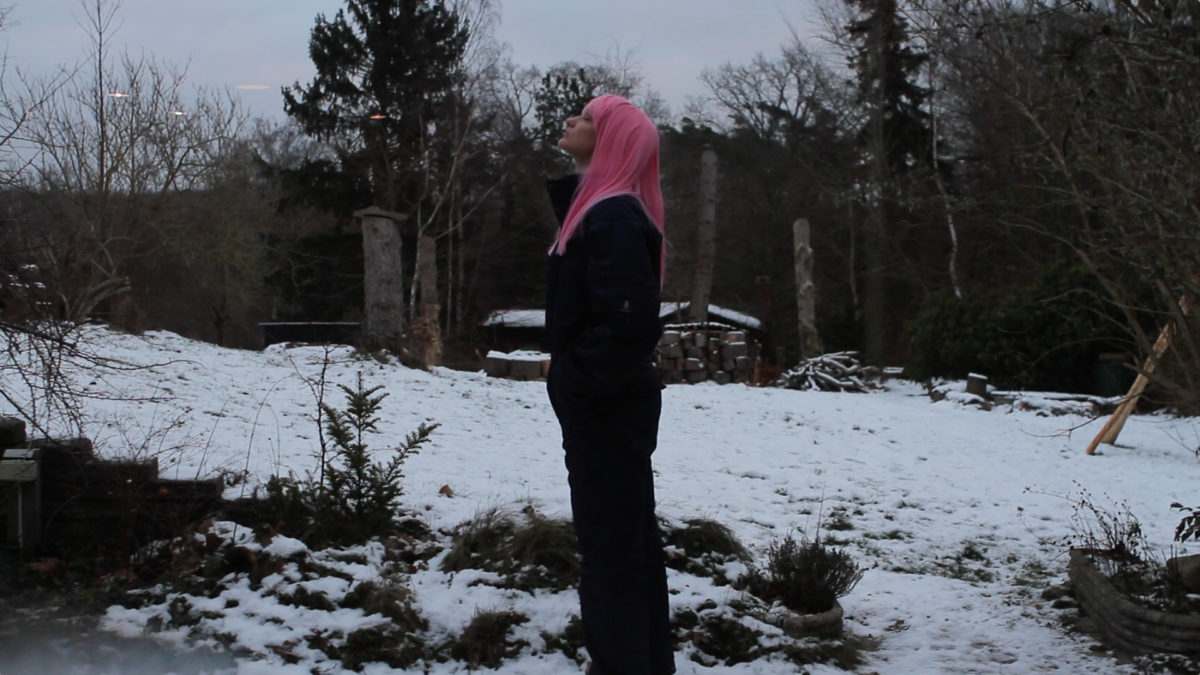 The Performance Artist Formerly Known As Etcetera Etcetera also known as
Johanne Cathrine Haugen Østervang
The scene in which the next time proves to never come back
A domestic universe of purple and gold, single mothering, beautifully
embroidered tiger-eye sleepmasks and reproductive struggle against the
orchestrated terror on social housing, is presented through an Amdram soap
opera of everyday life. All this in seven scenes between fleeting characters
involved with each other in relationships so intense, we cannot be sure they
are actually distinct beings. The protagonists: a lover, a left other, an
inadequate mother, a sad anthropomorphic heart, a she, a he, five
intermingled women, and two chatbots – one of which may have a dual role
as a robotic vacuum cleaner. One or two children, possibly extras, also have
sporadic appearances. There may also be a dead horse, a text message, and
a regular father, but we cannot rely on that really. There is a beautiful bronze
head garment, presumably worn by the crowned inadequate mother, who
could also double as the she, the lover, the left other and one of the
intermingled women. But this is not a spectacle, it is serious theatre of the
everyday, and is correspondingly read out to us by the five women
protagonists of The scene in which the horse dies and I am dressed in pink flowers, all somehow involved in
these living situations being spoken out to us. They sit in a semi circle, casual,
cunning, plotting, clad in appropriate attire, reading out the scene scripts in
unapologetically unskilled voices. Johanne Østervang's work takes place in a
makeshift bedroom installation where the seven scenes plus a bonus, nameless and with no dialogue of the woman, alone, on some kind of mothering strike. All this can be experienced in the same way one interacts with moving image on a daily
basis. Her work remind us that theatre was not born as a space of distractive
entertainment, the ancient Greeks made theatre in dealing with the reality of
the first militarized democracy, of life amidst permanent belligerent conflict.
With all the complicated beauty of reproductive life, this is a theatre of war.
Words above by María Berríos and Katarina Stenbeck
Videostill above by Johanne Cathrine Haugen Østervang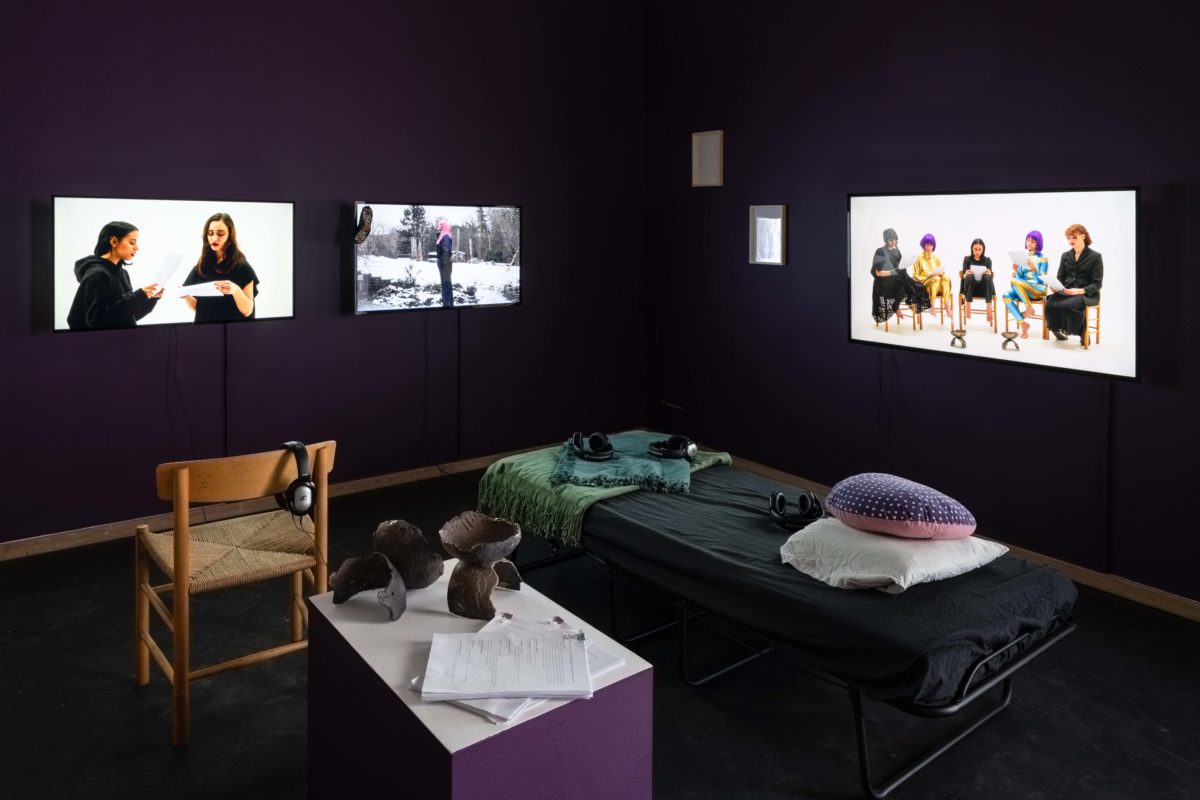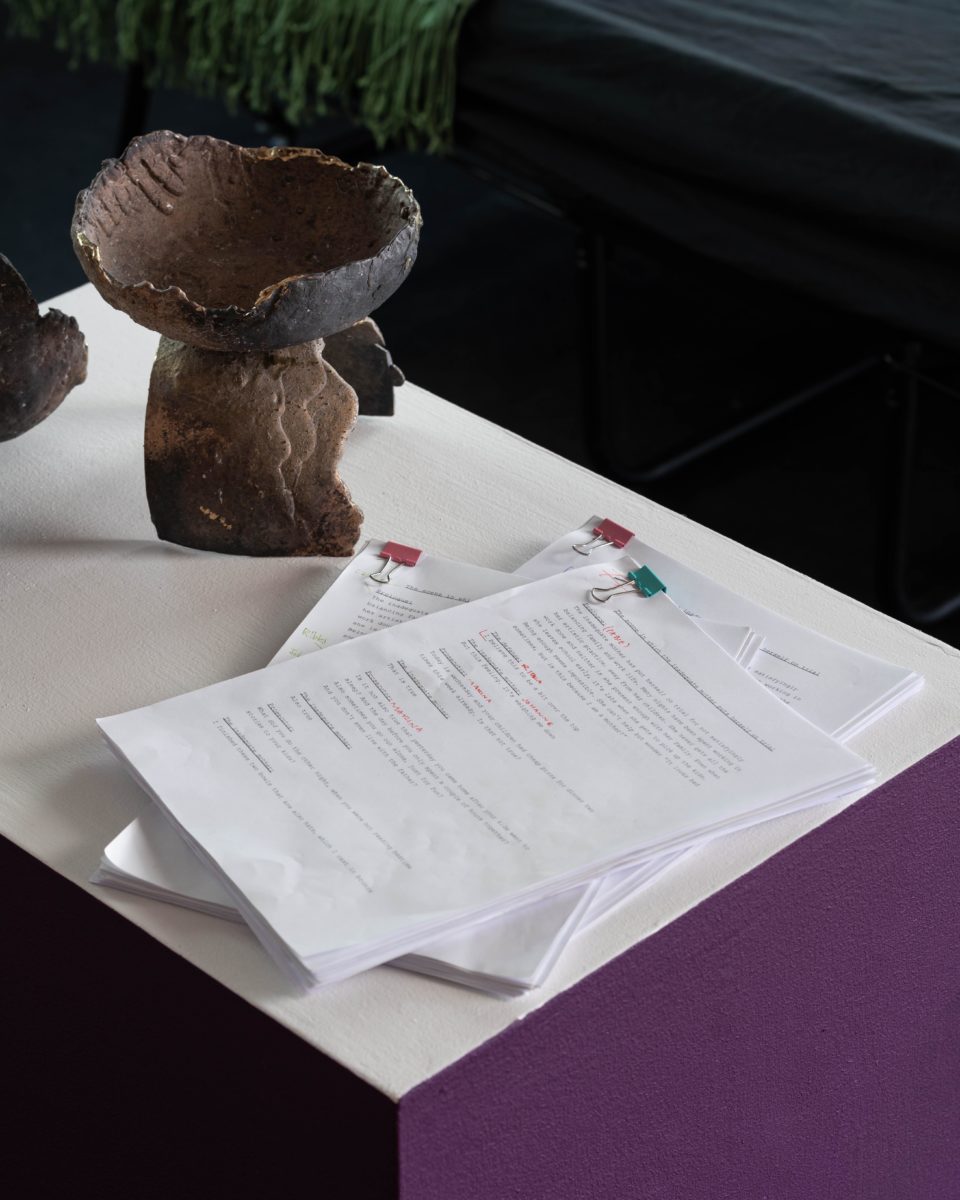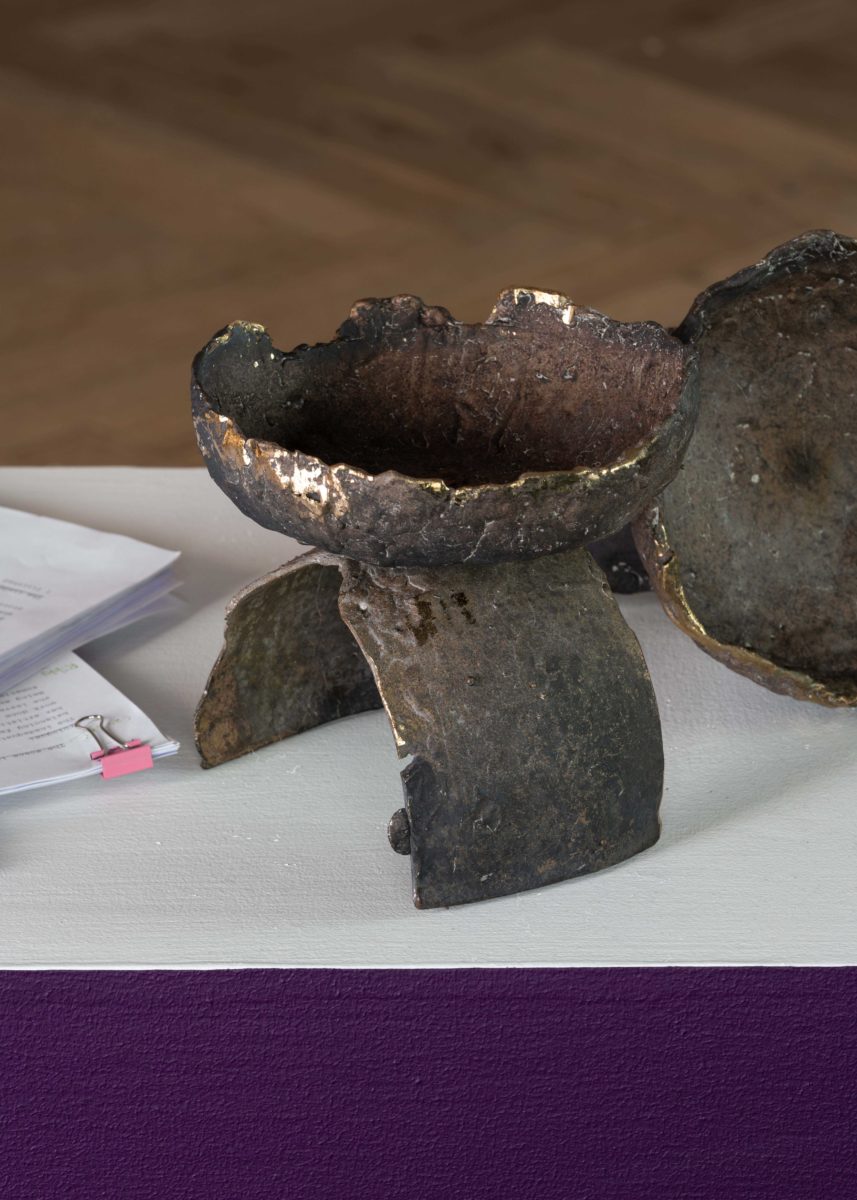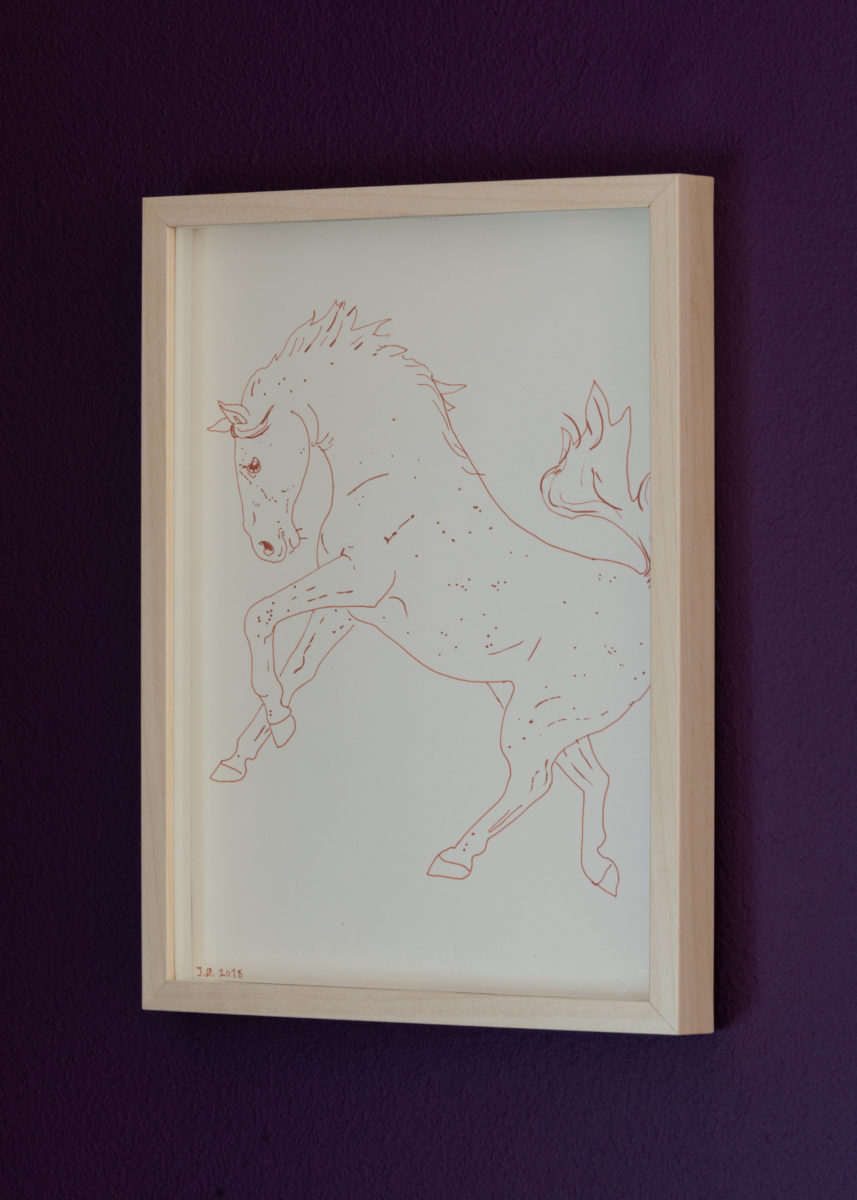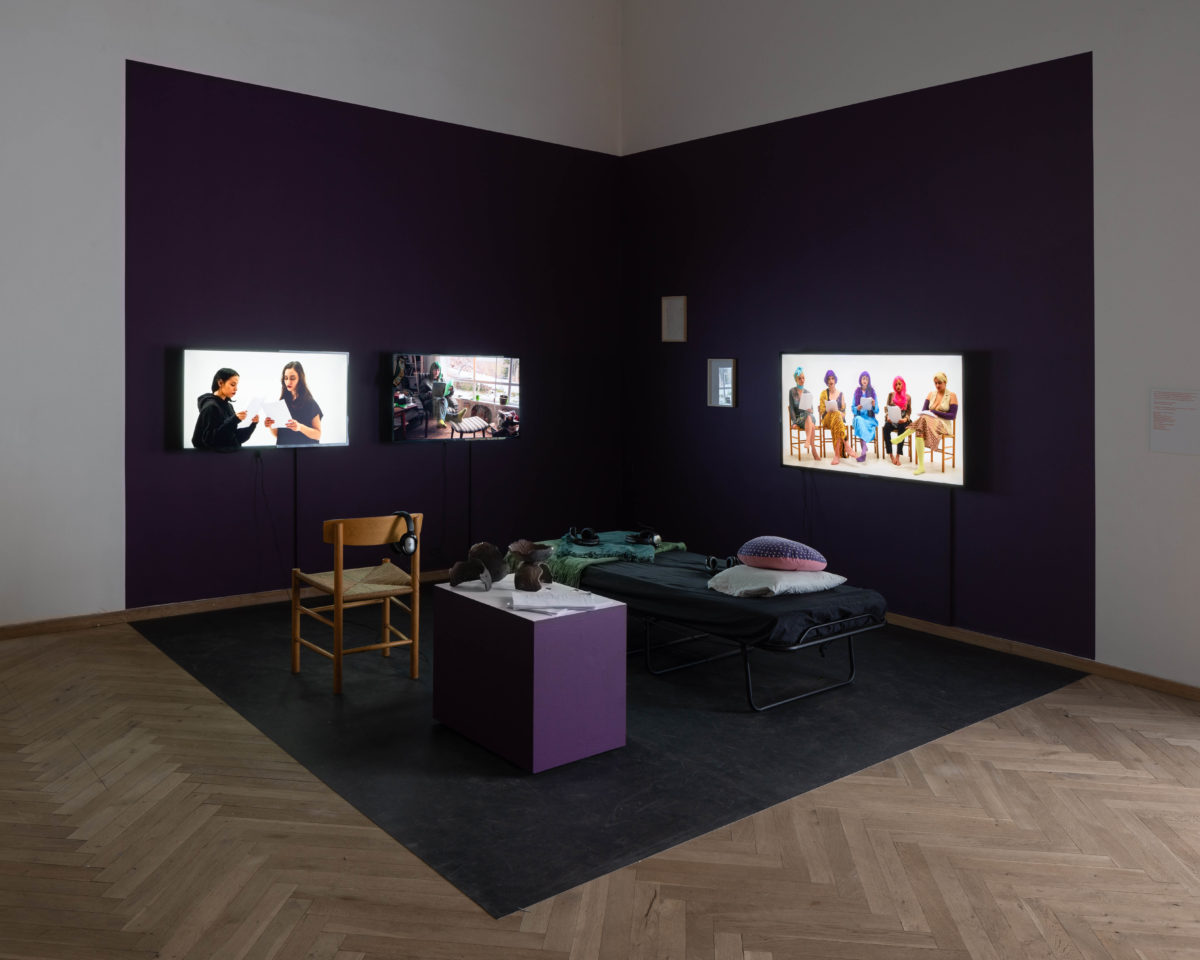 Photos above by David Stjernholm
Videostills below by Catherine Pattinama Coleman & Johanne Cathrine Haugen Østervang