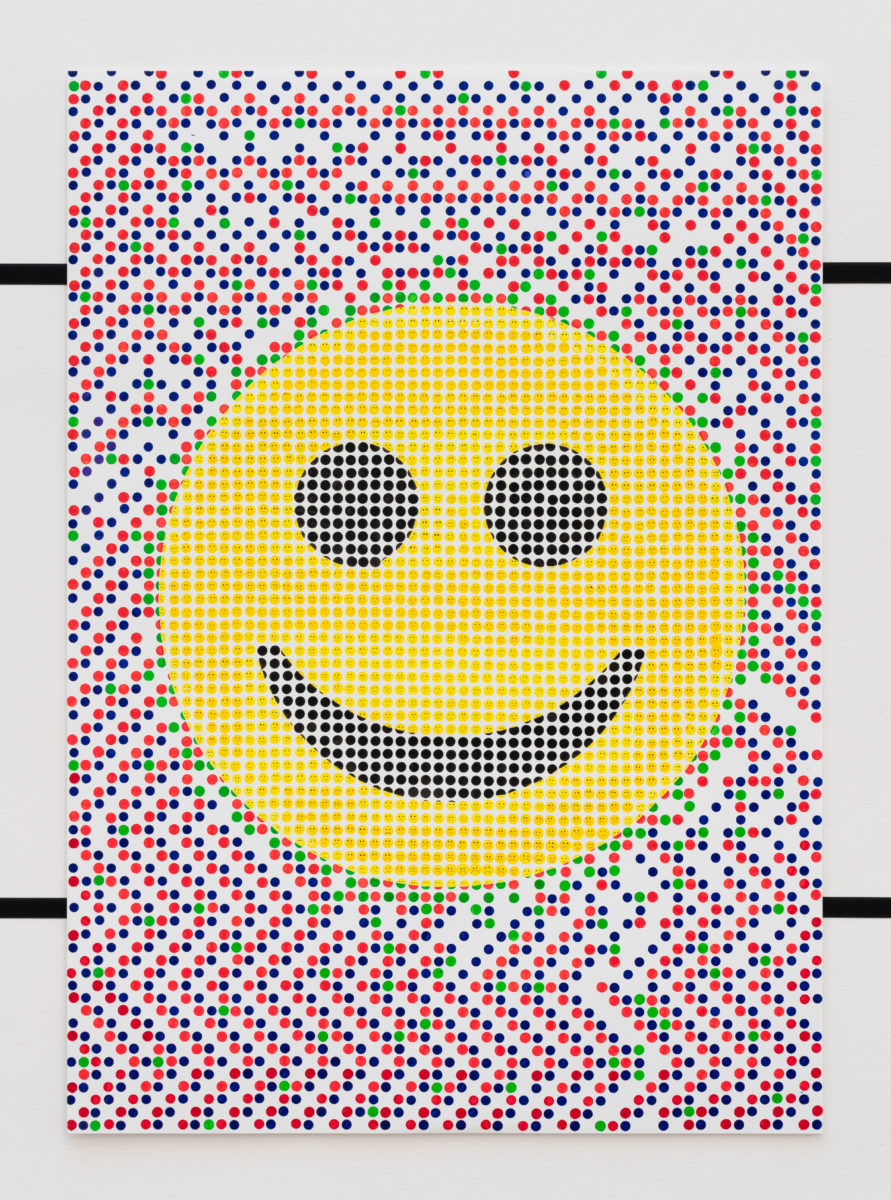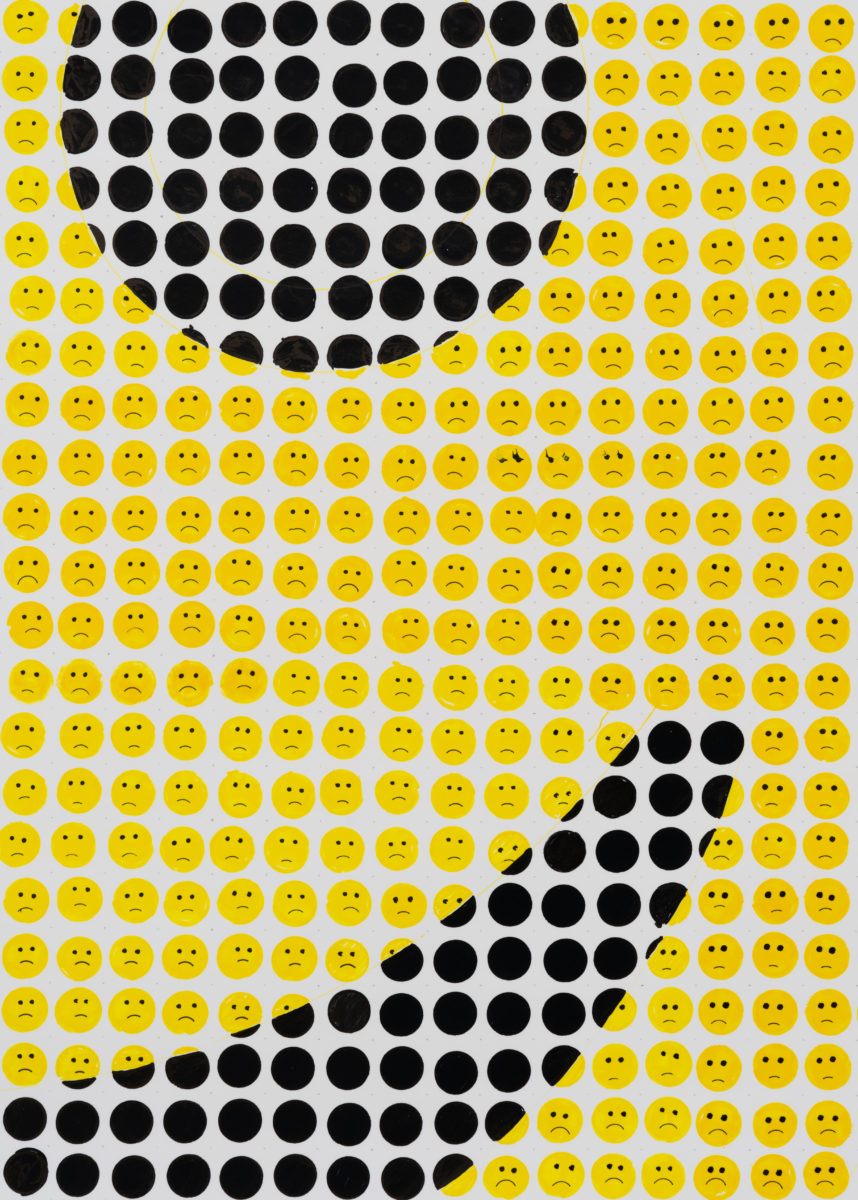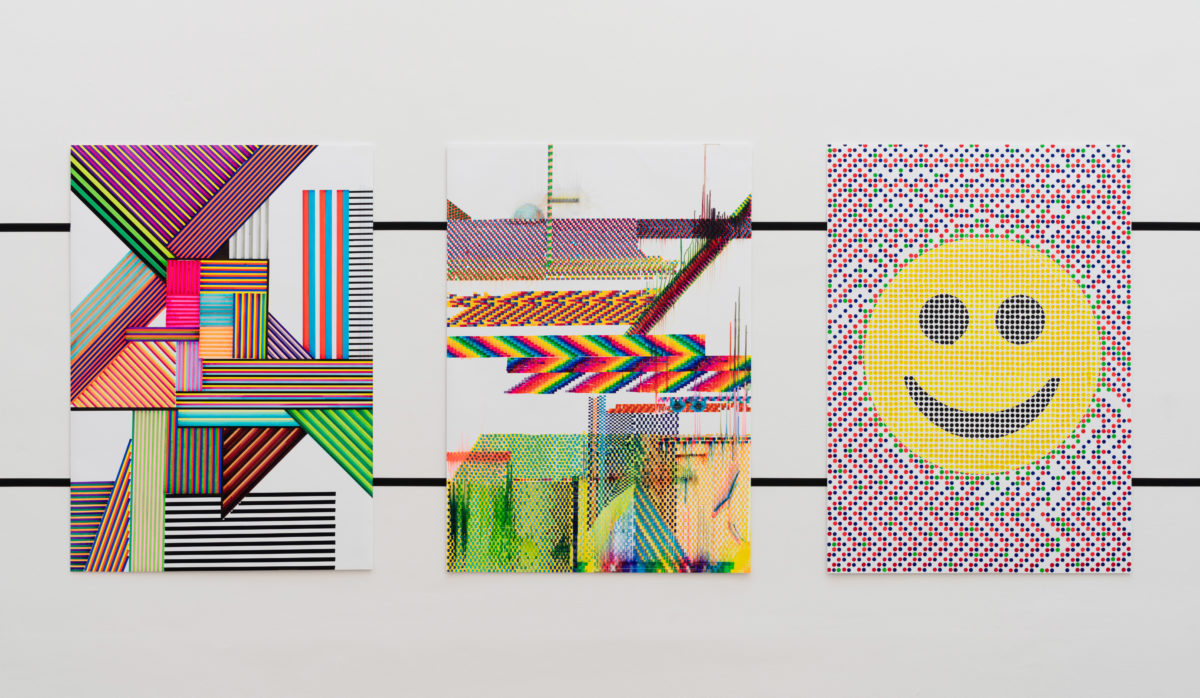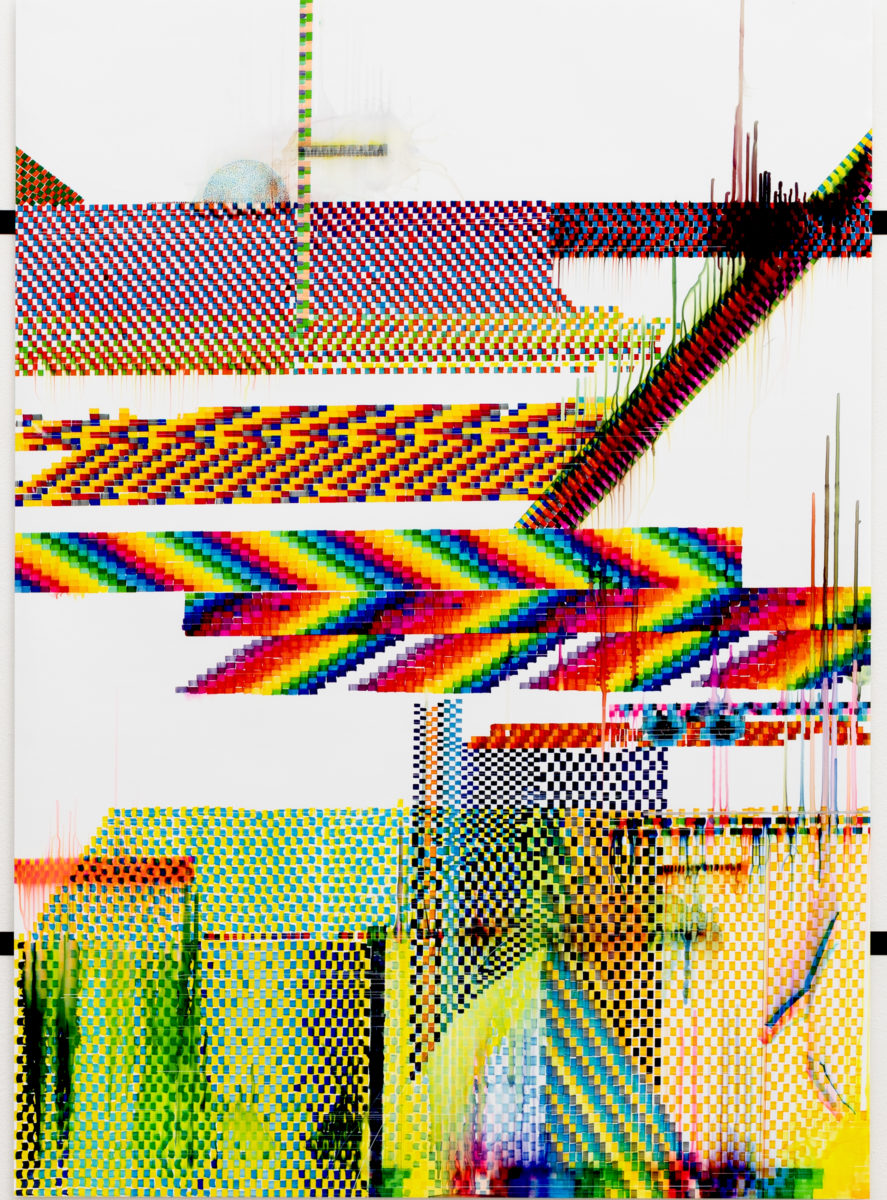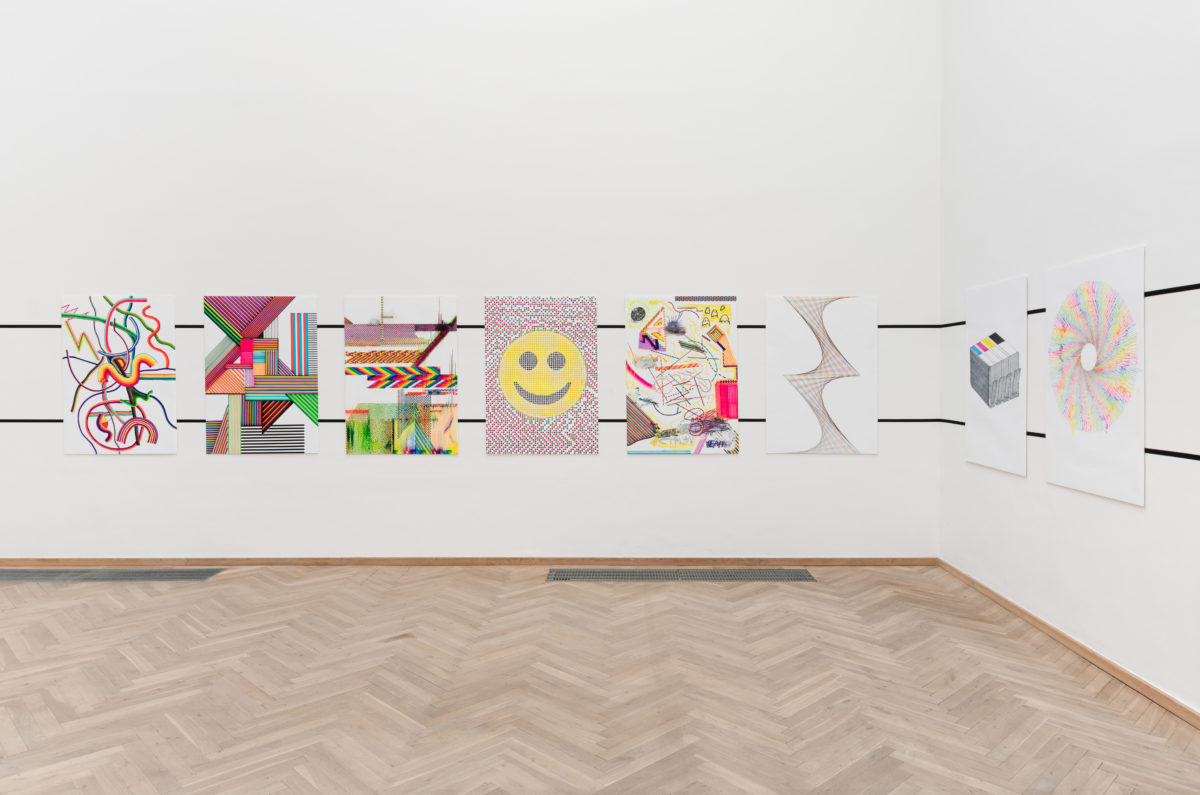 Peter Højbjerg (b.1988) works with drawing, installation and
performance. His works are often site specific and created in-situ,
tapping the substrata of particular locations to reflect on the late
modern period which has shaped our lives with an affectionate
skepticism. A satirical relationship to self-awareness runs through
Højbjerg's observations on how we spend our time, how we name
things and what our expectations of life really are.
For Afgang, Højbjerg presents ink drawings on satin printer
paper from an ongoing series which activate different blending
techniques used in the print industry: CYMK, RGB, RYB. Colours are
added and subtracted in a seemingly endless process of repetitive line
making, the drawings thus becoming performative documentations of
activity which vibrate with expressivity despite their initially
digital appearance.
There is an ennui underlying Højbjerg's practice, an exploration of
disappointment, regret and powerlessness in an apparently boundless
world, and yet it buzzes with energy. Through figurative and abstract
means, he harnesses the chaos of contemporary social and cultural life
to navigate a way forward.