Mind the Gap
– is a trigger warning.
Trigger warnings are meant for you to be alert, – there could be danger that you might otherwise overlook. "Mind the gap" are usually used at train stations, where, if you don't (mind the gap) you will fall into the gap.
In this case.. you might just fall into a different world.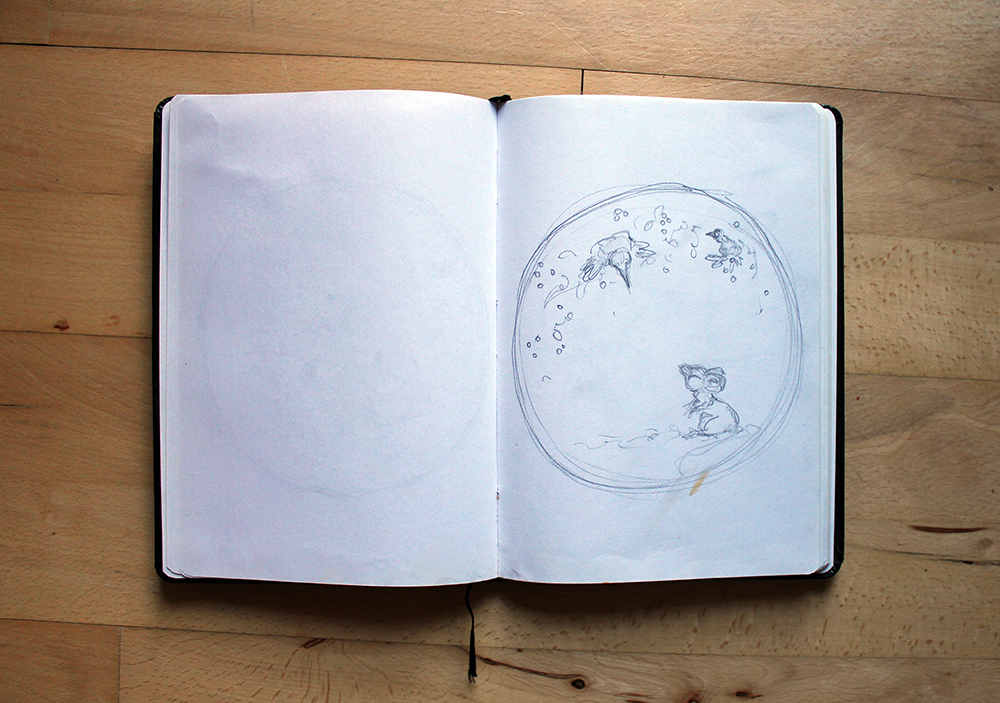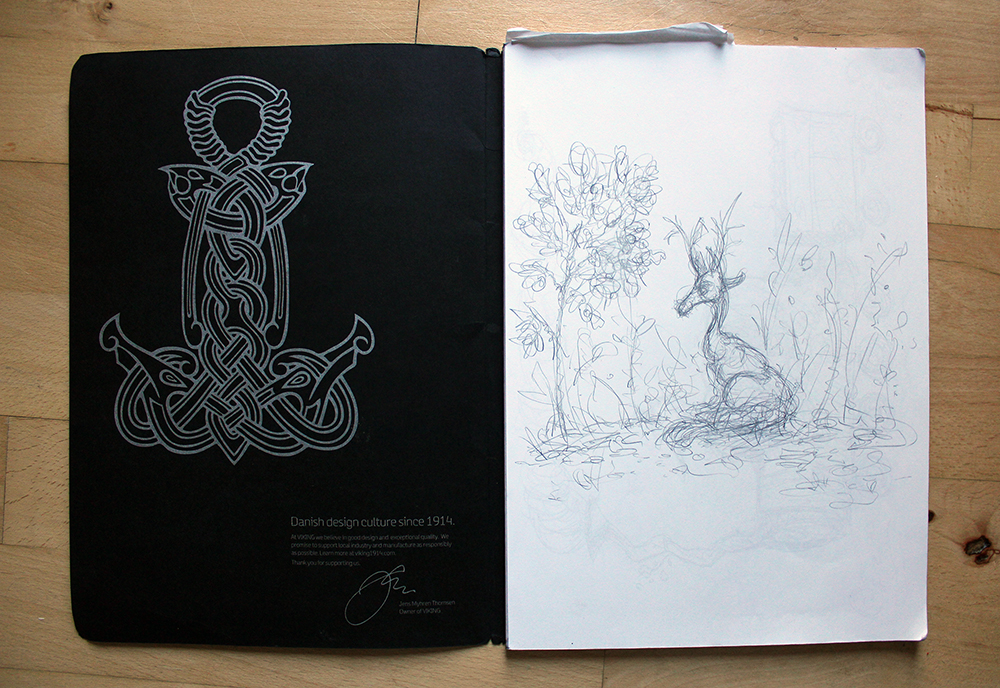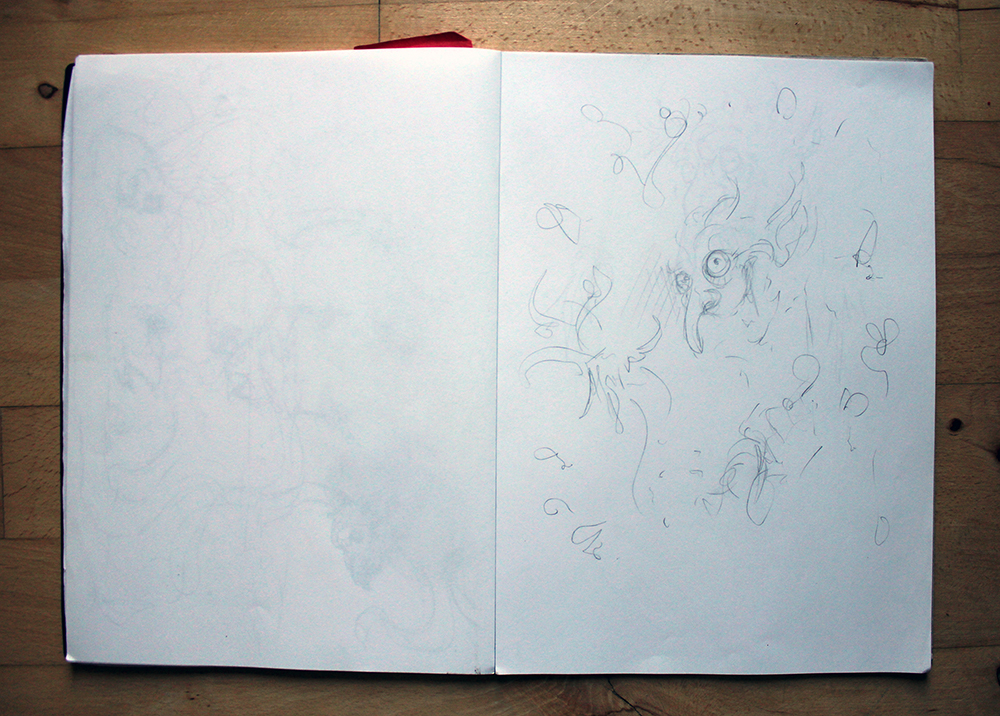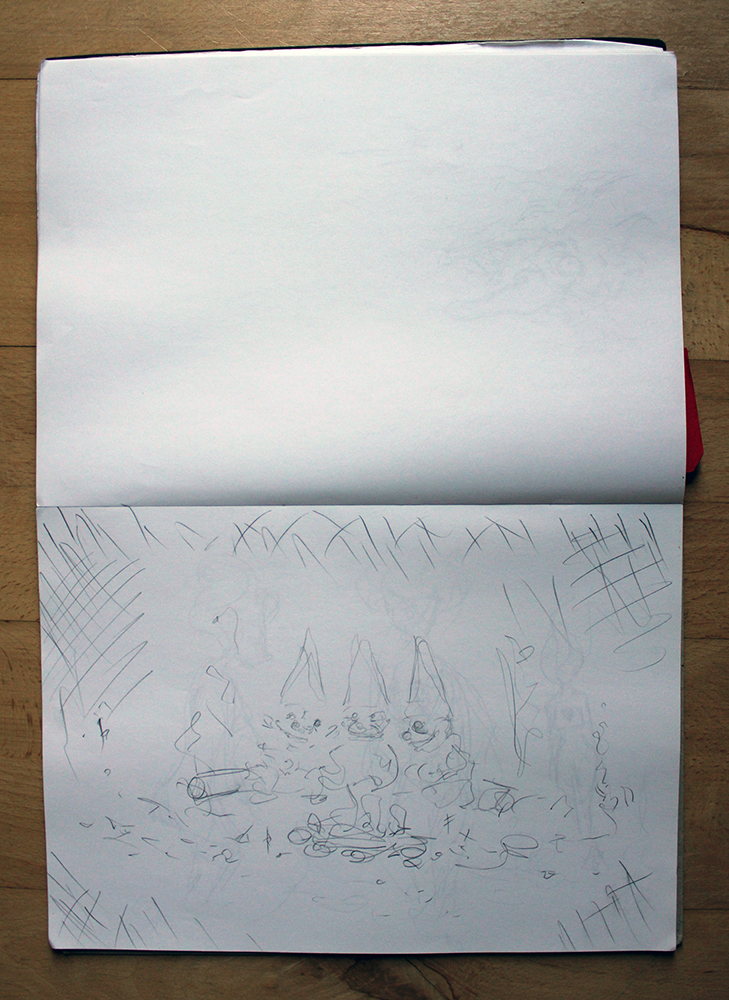 My stories are represented through my eyes and my references and my way of 'speaking'.
I draw a lot from comics and fairytales. and these are especially inspired by the rawness and harshness of the Grimm's collected fairytales that dealt with everyday situations in life, but also from comic book authors/authors such as Neil Gaiman, and his way of telling  often dark and twisted stories of people falling into cracks and having to deal with new and confusing worlds that might have danger lurking around the corner.
…and added to the pot, a  bit of Monty Python's absurdity, perhabs..
..or perhabs that is all just my own little take on life..
Sometimes it is part of life to fall into the gaps, and, hopefully, get back up safely again before the train arrives.
It's part of being human to fall sometimes.. and it's also part of being human, to warn other people of the gap you just fell into, so that they may not do the same mistake.
However.. I invite you to fall into the gap I created and explore a different view of a (maybe not so) different world.
All the best wishes from inside the gap.